Enjoy our cottages in the countryside, housed in an old farmhouse. Indoor pool and heated all year. Your stay in an exceptional setting near Arras, Lille and Douai, for 2 to 16 people.
---
For 10 people, privatize the main building,
with the cottage of Bonnettes and the cottage of the Belfry.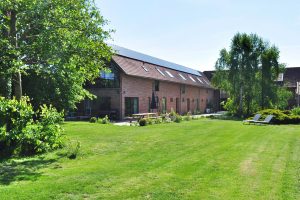 For 16 people, privatize the whole farm
and its three lodgings.